Aging and Cognitive Training Lab

Location

The ACT Lab is located in the Teaching Laboratory building (TL) on the third floor in room 3100.

ACT Lab Directors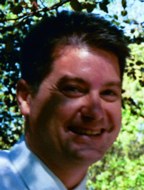 Jeffrey P. Toth, Ph.D.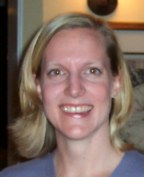 Karen A. Daniels, Ph.D.
Links
Resources for Older Adults:
Resources for Researchers and Caregivers:
Resources for UNCW Researchers:
UNCW IRB Portal
Use this link for IRB training or to submit and/or manage an IRB protocol.