Service (2013-2014)
Presentations
Kubaskod, D. (Sept. 30, 2013). "Beyond Biology: Leaving a Legacy of Others." Invited Speaker to Monthly Meeting for Beta Beta Beta, Biology Honors Society, UNCW.
University Committees
Hearings Panel (HP) - HP functions as the appeal
committee for termination of faculty employment accordance to section 605 of the Code.
The process is described in, Chapter IV.A, Article IX of the faculty handbook.
Watson College of Education Committees
Director's Council - Meet Quarterly
Charge: Discuss issues relevant to college-wide directors
International Committee - Meet Monthly
Charge: Discuss and lead international program efforts in teacher education
Guest Speaker Committee - Meet Monthly
Charge: Plan the speakers series and WCE forums
Advising
+ MAT/MED Graduate Science Education Students
+ Informally advise undergraduate secondary science education students
Science Education Planning Team
+Planning and organizing a science education coordinating committee for Southeastern NC
NSTA Student Chapter
+ Faculty Advisor
Department
Workforce Education and Planning Committee - Charge: Create a workforce development graduate masters level program
Secondary Program Area Committee Member - Monitor the success of the secondary program for teacher licensure. Licensure is offered in the secondary (9-12) fields of biology, chemistry, geology, English, history, and mathematics.
MAT Program Committee Member - The Master of Arts in Teaching (MAT) in Secondary Education program in the Watson College of Education offers an exciting opportunity for students with an undergraduate degree in Math, Science, History and English who are seeking a secondary teaching license.
Public School and Outreach
2014 Wilmington Regional Science Olympiad
+ Co-Regional Director with Kim Bierstedt, New Hanover CountySchools Lead Science Teacher
http://uncw.edu/cestem/ncso.html
2014 Southeast Regional Science Fair
+ Judges Trainer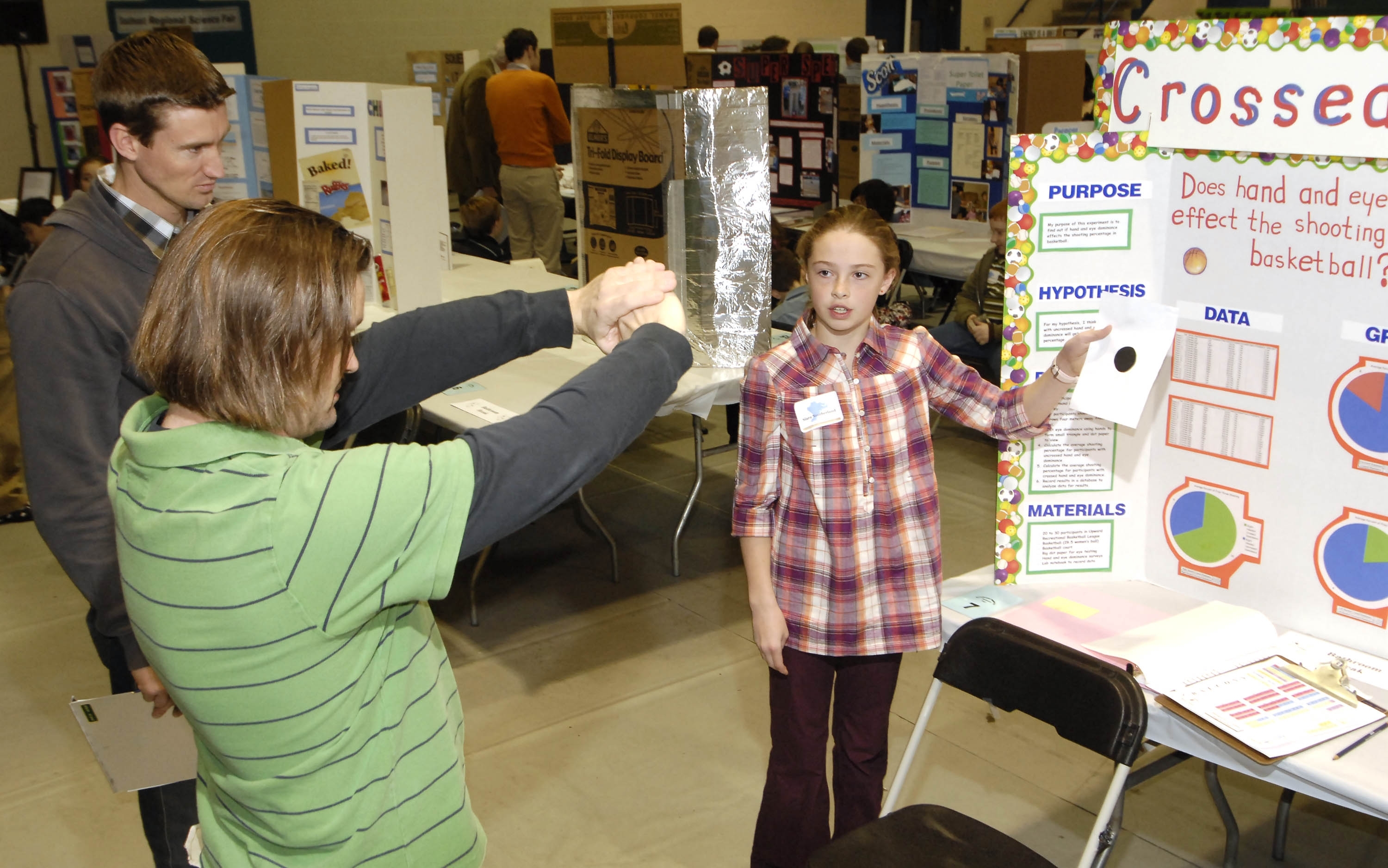 http://uncw.edu/cestem/sciencefair.html
Collaborate with New Hanover, Pender, Brunswick, and Onslow Counties in a variety of capacities
+ Brunswick County Early College STEM Council
Collaborate with Informal Science Settings
+ Cape Fear Museum
- Science Spooktacular
- Mystery at the Museum
Student Thesis / Portfolio
Undergraduate Honors Thesis
+ Lauren Glass - A Study on the Impact of Active Learning and Web Based Exercises on Students' Comprehension of Geoscience Topics
MAT Graduate Portfolios