Football Themed Resources
Just in time for the football season. An engaging football themed game for the whole class! Instructor asks a question, if a student or team gets the question correct, the teacher clicks a button that runs a play. Computer then determines if it was a touchdown, field goal, or fumble. The team with the most points at the end of the game wins. No preparation required, just have a sheet of vocabulary or review questions in your hand and launch the game. 
(Whole Class Participation Game)
Download this Resource
Instructions and Tutorials
Game Information
These presentation games will only function correctly on PowerPoint Version 2003 or higher for Windows. If you have an older version like Office 2000, or Office 97 you can still edit the games, however, in order to play them you will need to download the latest PowerPoint player below.

Step 1) Determine Your PowerPoint Version. If your version is older than 2002 then download the player below.
Step 2) Download PowerPoint Playerr (if necessary).

Please Note: *At present these templates have not been tested using the Macintosh operating system or Microsoft Office for Mac.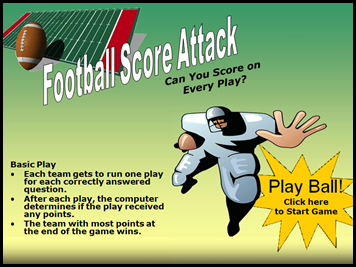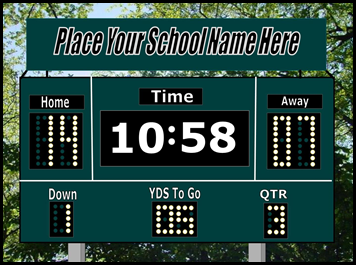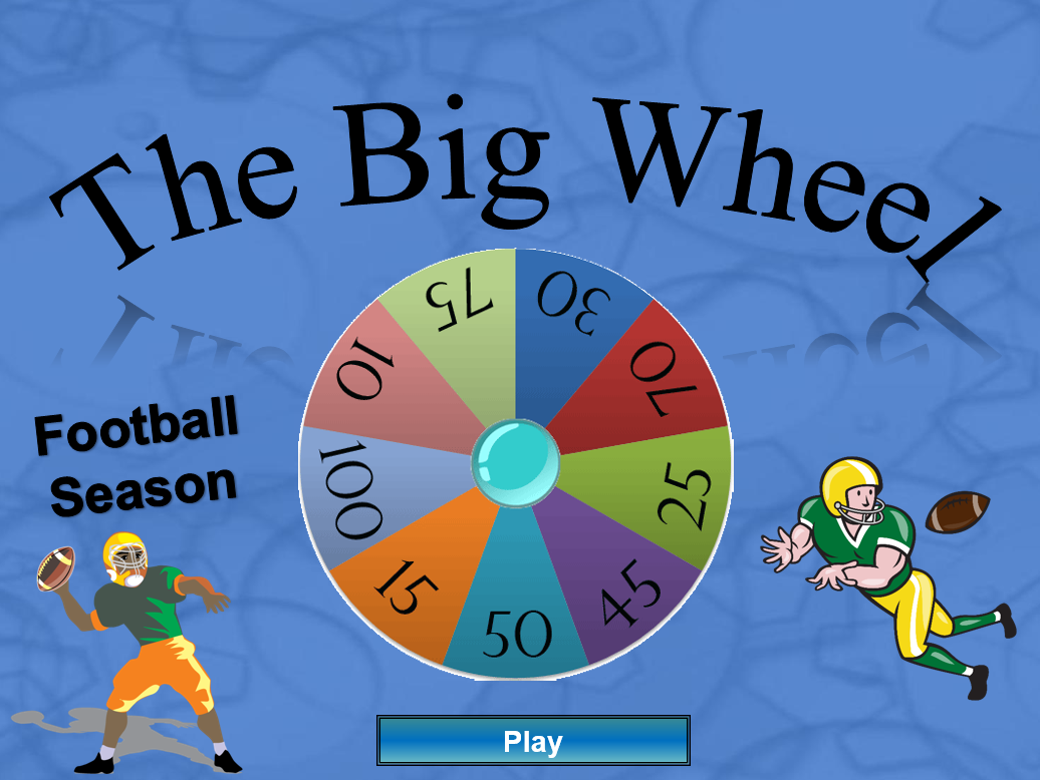 ---