St Patrick's Day Holiday Customizable Board Games
Create your own game board such as "Science Time" or "Ms. Questions Game Board". Then you or your students write down questions to use with them game. Pass out one game board to each group of students. They then use the questions to play the game boards. Since boards are generic they can be used over and over again for all types of topics. Use these to create customized game boards that can be printed directly from Microsoft Word. All of these resoruces are winter holiday themed. A great way to have a quick cutomized review game board during the winter holiday season.
Download this Resource
Instructions and Tutorials
Game Information
This resource will only function correctly on MS Word Version 1997 or higher for Windows. If you do not have Microsoft Word, you can download the free viewer below to open and print the file.


Download MS Word Viewerr (if necessary).

Please Note: *At present these templates have not been tested using the Macintosh operating system or Microsoft Office for Mac.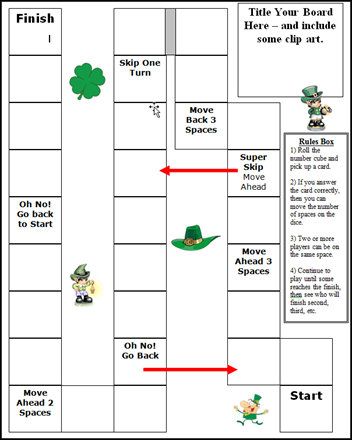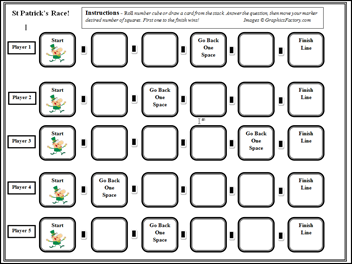 ---
Technical Support
Unfortunately, we cannot provide direct technical support for these games at this time. If you are having trouble with one of the games there are a couple of things you can do:

1. Read the Instructions. Each game has instructions needed for editing and playing the game located on this web site.

2. Watch the Tutorial Video. Most of the games and templates have accompanying tutorial videos that can help you see how to edit and play the games. All of these can be found on this site, or you can view them on our youtube channel at: youtube.com/uncwedgames

3. Phone a Friend.If you are still having trouble with one of the games, I suggest you find a good PowerPoint or Excel user that you know and ask them to help you.

4. Search the Web. There are lots of good tutorials available on the web for Microsoft Office. For example, just do a Google search for PowerPoint tutorial. It is amazing what you will find.

5. Try another computer. Often times when you simply go to another computer and try to download or use the games you will find that the problem is not there.