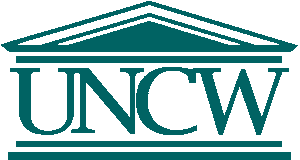 ---
S.P.O.T.
Student Perception of Teaching
---
1. History
After much study, SPOT was adopted for University-wide use at the April 1992 meeting of the Senate, and was implemented at the end of Fall 1992 semester. SPOTs are administered by the Faculty Senate Evaluation Committee with technical help from Computer Operations.
3. Use of SPOT
c. Guidelines for Appropriate Use of SPOT Results
d. Warnings against Inappropriate Use of SPOT Results
E Guidelines for Interpretation of SPOT Results
4. Evaluation committee:
The Faculty Senate Evaluation Committee has among its duties to review existing and proposed evaluation tools and procedures, including student perceptions of teaching (SPOT)....
5. Online SPOT
6. 1995 Validity and Reliability Study
7. Copy of SPOT Front, SPOT Back
Return to: Faculty Senate Homepage
Updated October 22, 2003