Dr. Eleanora A. Reber
Anthropology Department
UNC Wilmington
601 S. College Rd.
Wilmington, NC 28403
(910) 962-7734
Academic Affairs Annex (in the McNeill Hall parking lot) #114
---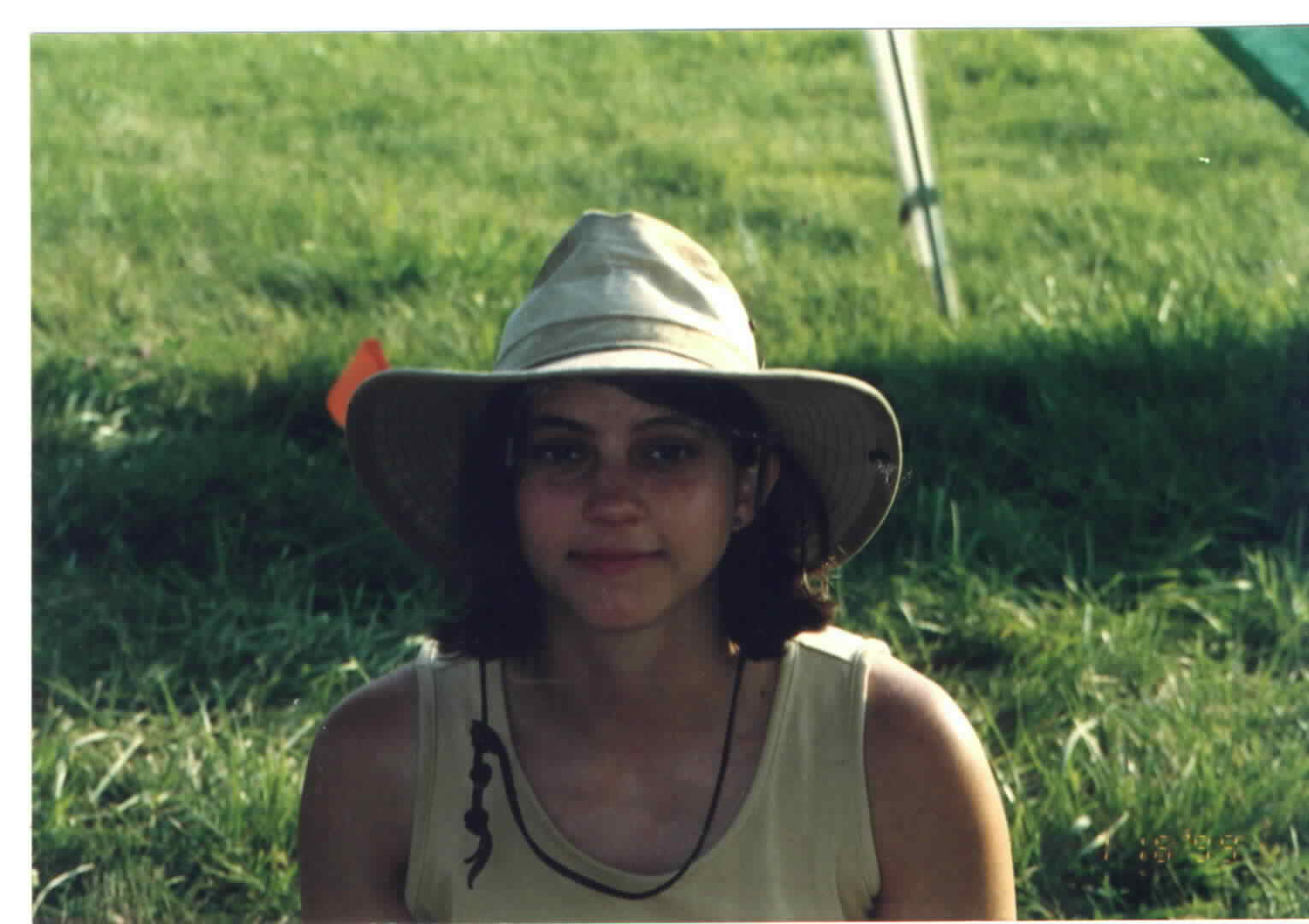 Dr. Reber is Associate Professor of Archaeology and Chair of the UNCW Anthropology Department. Her research interests include archaeological pottery residues, American Bottom archaeology, the Mississippian emergence, agriculture and plant domestication, archaeobotany, mass spectrometry, stable isotopes, and metals analysis. Her lab, the UNCW Pottery Residue Lab, is a dedicated facility for GC/MS analysis of absorbed and visible pottery residues. Her dissertation, Maize Detection in Absorbed Pottery Residues: Identification and Archaeological Application, applied compound specific stable isotope analysis to develop a new technique for the identification of maize compounds in archaeological pottery residues.
---
This page is always under construction. What else is new?

This web page is (poorly!) maintained by Eleanora Reber Anthropology Department UNC Wilmington 601 S. College Rd. Wilmington, NC 28403 (910)962-7734 rebere@uncw.edu