What to Bring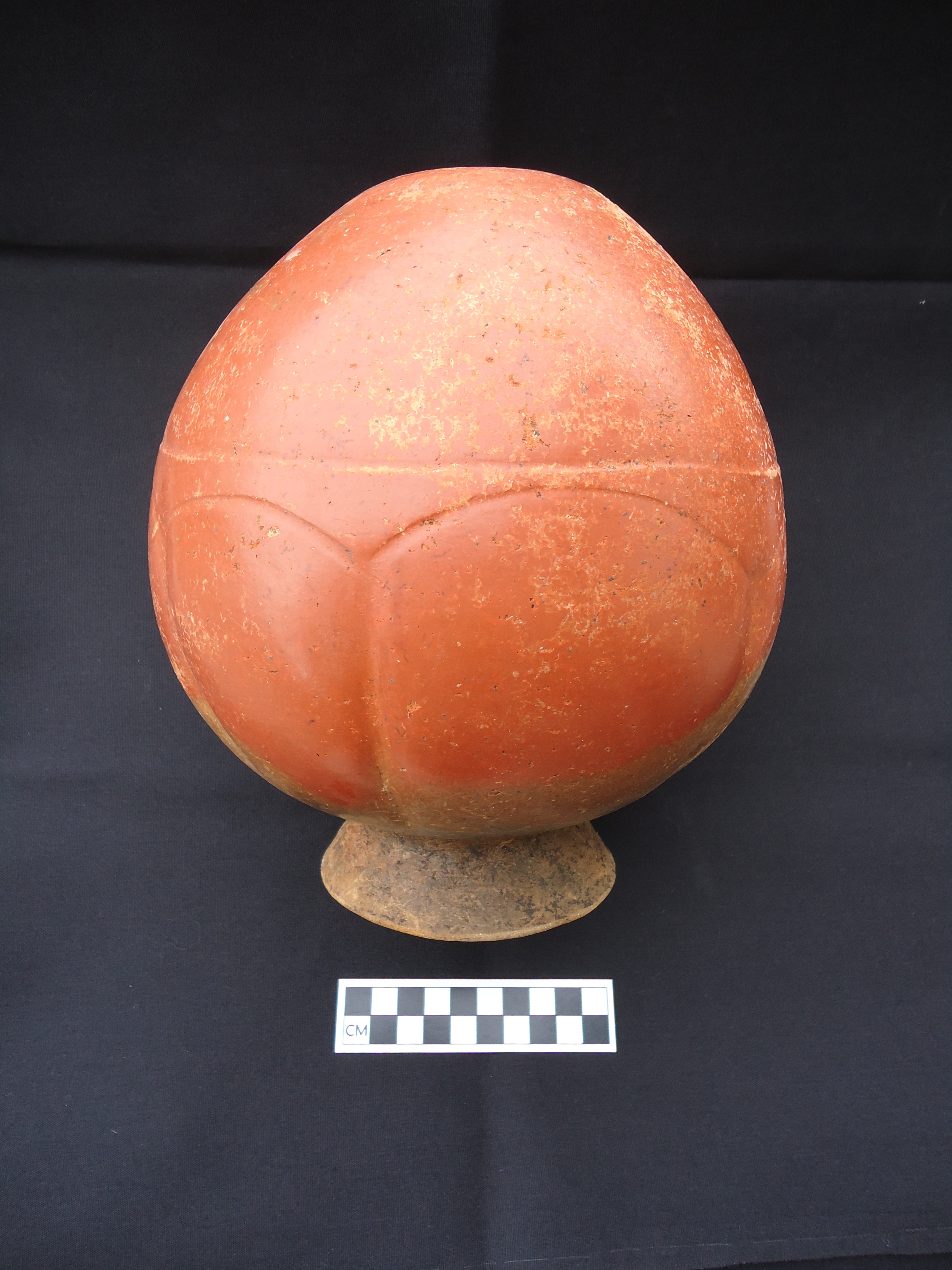 A passport that is valid through your return date (this is all you need to enter Belize).
A round trip airplane ticket. American, Continental, USAirways, Delta and TACA are the only airlines that fly into Belize from airports in North Carolina, including Charlotte, Raleigh and Wilmington. You may contact your local travel agent or go to any of the on-line travel services for quotes on fares.
Make certain Dr. Simmons has your application form, deposit and final payment, and specific arrival and departure times.
Make certain Dr. Simmons has your mobile telephone number.
Make sure to schedule a visit with your family doctor or university health center and be advised by them as to what health precautions are to be taken for traveling in Belize.
Supplies we highly recommend you bring:
pens and pencils
gloves and kneeling pad
water bottle or canteen (large)
insect repellant
hat(s)
sunblock
sunglasses
your favorite field bag or small pack
flashlight
travel clock/alarm
camera
bathing suit
large towel or beach towel for swimming
thongs or sandals
poncho or waterproof protection for rain
light sweatshirt or long-sleeve shirt or light covering for occasional cool evenings
loose 100% cotton clothing; shorts are fine; trousers are useful for bush walking; for town, trousers or, for women, skirts are more appropriate than shorts; T-shirts or cotton shirts or tops serve well
Supplies you might consider bringing (optional items):
personal trowel (we recommend Marshalltown or WHS brands but do not bring in your carry on bag)
compass (Suunto MCA-D Mirrored Cover Compass at is fine)
erasers (e.g., Staedtler)
small jar of Vick's Vapor-rub for bites (or eucalyptus oil)
gallon-size zip-lock bags; good to put stuff in when it rains
anti-itch cream
Benadryl or other antihistamine for insect bites
Pepto-Bismol and/or diarrhea medicine
binoculars if you have a nature interest
cotton bandanas are useful (absorbing perspiration!)
shoes should be light with good traction; sneakers or tennis shoes are often too slippery on trails; heavy boots sometimes have too much tread; running shoes are fine, or some sort of light leather or canvas shoe or boot; synthetic lining often makes leather boots hot, so look for no lining or at least lining of a breathable fabric
cotton socks
mask and snorkel (although these can be rented quite easily from a number of dive shops)
journal
Tylenol; Dramamine is good for stomach upset
malaria prevention medicine if recommended by your doctor, talk to your doctor, local university or tropical health clinic about the necessary shots; since you will be digging, make sure you have a current tetanus shot