<![if !vml]>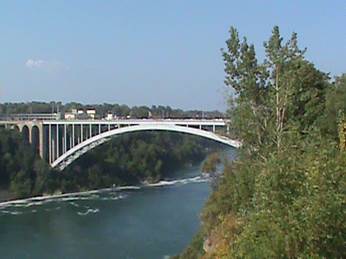 <![endif]>
Object-Oriented Programming & Design
Department of Computer Science
CIS Building Room 2046
Tel: 910-962-3819
simmondsd [at] uncw [dot] edu
_________________________________________
"Exciting objects await, ready to be modeled, encapsulated, and expressed. Let us take a journey into this world of OOP."
_________________________________________
Welcome
It is my pleasure to welcome you to csc331 – Object-Oriented Programming and Design. In this course we will study basic object-oriented Programming using Java as the application language. Curse topics include software modeling of objects, classes, methods, inheritance, interfaces, and polymorphism.
The course has been designated Online Synchronous for this semester. This means that lectures and labs will be streamed synchronously via Zoom at the scheduled times. Students are expected to attend each Zoom session. Lectures are scheduled for MW 12:00 – 12:50pm. Video recordings of lectures will be posted on the course Canvas page. Section 002 meets for labs Fridays 8:00 – 8:50 am via Zoom and section 003 meets for labs Fridays 9:00 – 9:50 am via Zoom.
My office hours are online via Zoom MW 1:00pm – 2:00pm or by appointment.