<![if !vml]>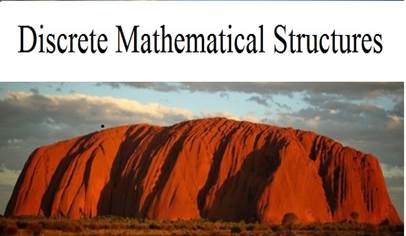 <![endif]>
Department of Computer Science
CIS Building Room 2046
Tel: 910-962-3819
simmondsd [at] uncw [dot] edu
_________________________________________
"The human capacity for information engineering and data analytics rests on a firm grasp of information  and mathematical structures."
_________________________________________
Welcome
It is my pleasure to welcome you to csc133 – Discrete Structures. In this course we will study basic discrete mathematics applicable to computer science including Propositional and predicate logic, basic proof techniques, set algebra and Boolean algebra, recursion and induction, and introductory graphs and combinatorics. The course is recommended for CSC majors.
The class meets MWF 10:00 – 10:50pm in CI 1006. My office hours are MW 1:00pm – 2:00pm, R 2 – 3pm or by appointment. My office is located in CI2046. Information on lectures may be found on the Course Schedule page while assignments and grades are available on Canvas.
Feel free to contact me if you have questions or comments.