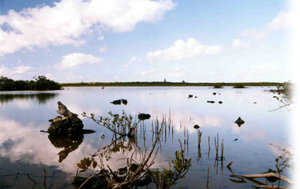 Colleagues and Collaborators
I am lucky enough to be collaborating on my research and teaching with a variety of quality faculty at UNC Wilmington and other institutions. Such collaboration makes my work easier and much more enjoyable. The individuals I collaborate with most frequently are listed below.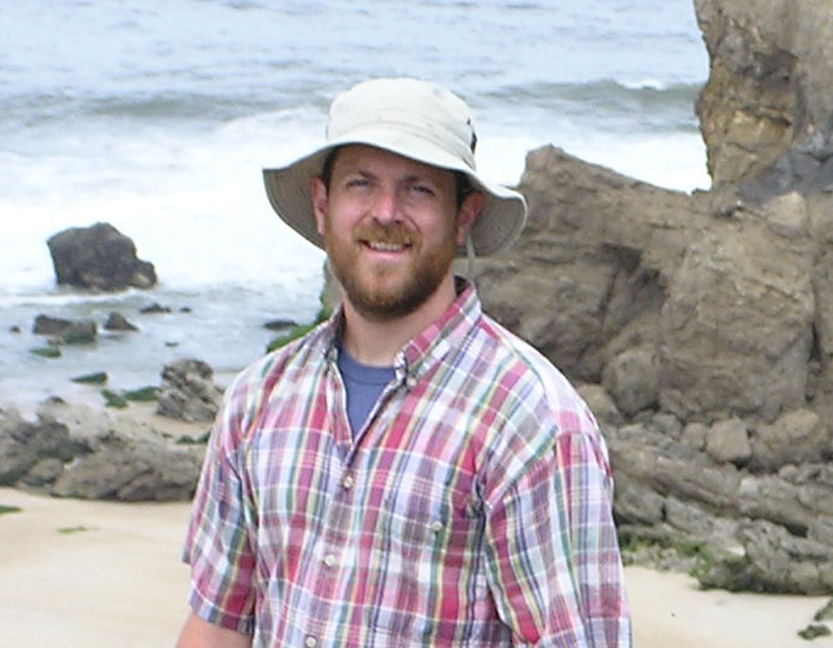 Dr. Mike Benedetti, UNC Wilmington. Mike is a geomorphologist with interests in Quaternary science, soils, and fluvial systems. The two of us work together on the physical geography curriculum at UNC Wilmington, and research of the hydrology and other exciting topics in the Cape Fear region. In addition, we have also been known to enjoy watching sports as we grill meat.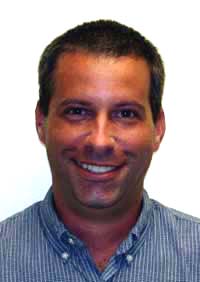 Dr. Scott Curtis, East Carolina University. Scott is an atmospheric scientists at ECU with interests in ENSO, GIS, tropical meteorology, and global precipitation. Recently, Scott and I received funding from the National Science Foundation to research the Caribbean mid-summer drought. Our project investigates the spatial variability in the feature, as well as atmospheric processes associated with its development. lately we have broadened the scope of the project to link our findings with findings of researchers at University of West Indies-Mona concerning Jamaican farmer vulnerability to drought. It is always good when Scott visits Wilmington because he makes me take my boat out.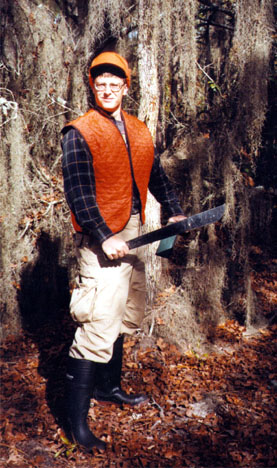 Dr. John Rodgers, Mississippi State University. John is a bio-geographer at MSU with interests in invasive species, coastal environments, and remote sensing/GIS. John and I have known each other for about 13 years, dating back to our graduate school days at the University of Georgia. We have completed field research together in coastal Alabama and are presently continuing research in the Bahamas. We also recently co-taught a field course on the Outer Banks. My main responsibility in the field with John is to make sure down he does not severe one of his limbs with a machete.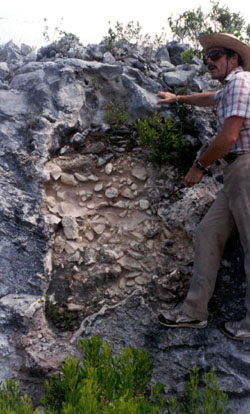 Dr. John Mylroie, Mississippi State University. John is a karst geologist with interests in karst, speleology, and carbonate islands. I am in great debt to John for introducing me to carbonate island hydrology in the Bahamas, Guam, and Puerto Rico. Without his guidance, I would not be involved in the exciting research I pursue today. I have spent many long hours and days in the field with this man that has changed my perspective, for better and worse, on the world around me. Now, since we don't spend much time in the field together, he just calls me when he has a really hard question that needs a brilliant answer.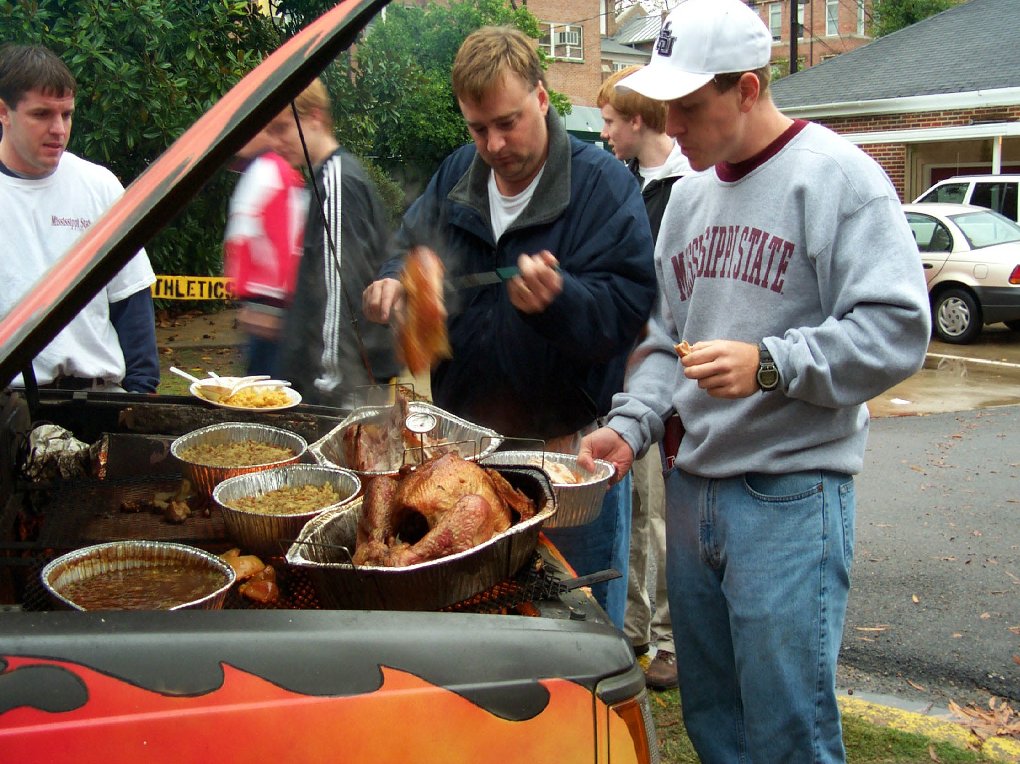 Mike Brown, Grady Dixon, and the infamous Meat Plow.
Page designed by Ryan Jordan.
Updated by Doug Gamble 10/10
[Best if viewed at 1024 x 768 pixels]